So now that you have picked one of our top 5 road trip destinations, your favorite (but healthy) snacks are carefully prepped and located within arms reach, you have become a master at tetris via packing your luggage, and the stowaways (um, kids) are buckled up and ready to go, you're probably either fantasizing about how wonderfully this trip will go, or dreading all of the potential mishaps along the way. Well, to ease the mood and give you some chuckles before you hit the road, here are our top "then and now" moments of the road trip process.
Then:
As a kid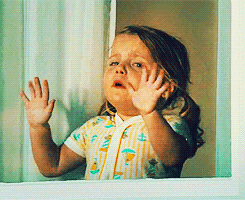 Why would any kid want to be trapped in a car for hours on end?
Now:
As an adult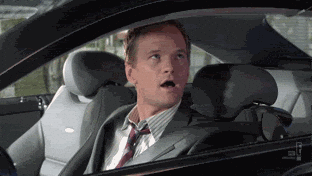 This is going to be AWESOME.
Open roads means freedom!
Then:
As an Adolescent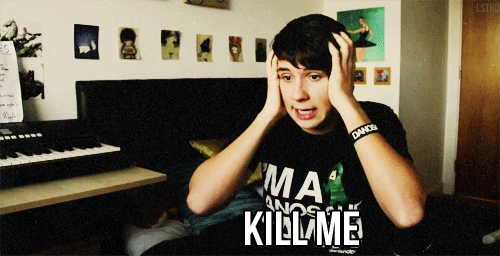 Cruel and unusual punishment
Now:
In College
Parties on parties on parties
Then:
Before Marriage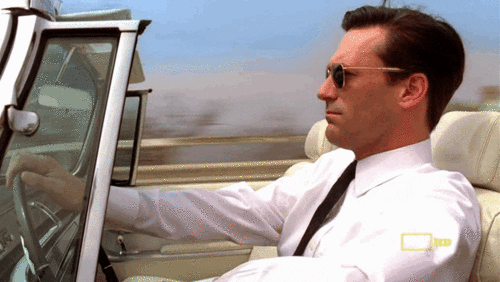 Too Cool!
Now:
After Marriage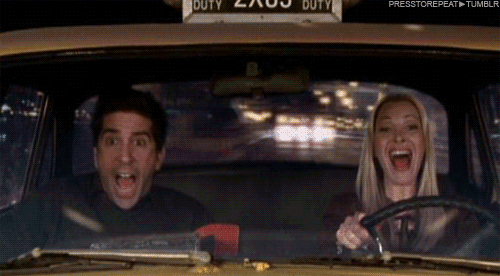 Enough said...
Then:
Before Kids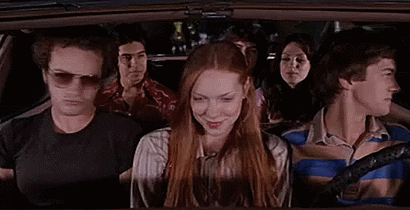 Young and free forever!
Now:
After Kids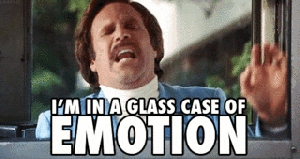 What did I get myself into?
Then:
Before Smartphones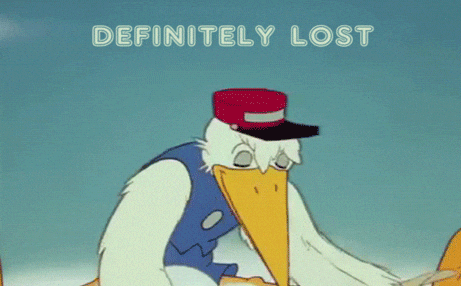 Trying to read a map
Now:
With Smartphones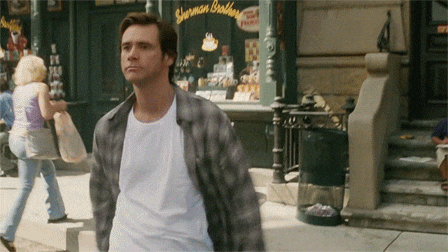 All the power in the palm of your hands
Then:
Before Pets
Now:
After Pets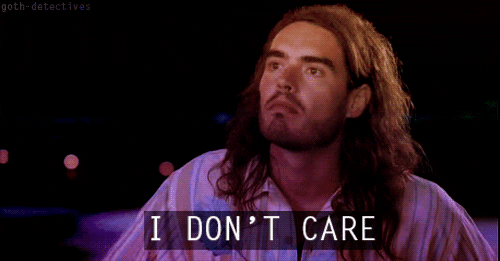 All sense of pride...gone
Then
Listening to the Radio: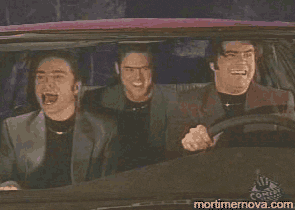 Every song was great
Now
Listening to the Radio:
What are these vile sounds coming from my speakers?
Have any then and now moments we missed? Share them with us!